STREETSAGE is currently being updated. Please check back soon!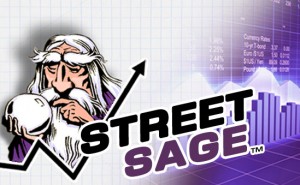 Welcome to

STREETSAGE
The first teaching tool to accurately illustrate the virtues of long-term investing using a 25-year stock market game. www.streetsage.com
Perfect for high school classrooms, StreetSage reinforces a long-term investing perspective, the importance of diversification and the corrosiveness of day trading.
With StreetSage, students understand that stock research should be conducted to answer the question of how a stock will perform over the next few years, not the next few weeks.
Through persistence, a proper approach, and the miracle of compounding over time, we believe that young people can substantially and positively change their future. StreetSage aims to compel students to reach out and grab this spectacular opportunity.
Perfect for Classrooms, Youth Organizations, Home Schoolers
For questions about the Street Sage Stock Market Game, feel free to contact us here: